Creation and installation of sauna. Traditional sauna, banya, infrared, combi and outdoor.
Standard or custom cabin, anything is possible
Complete study of your project: An expert will come to the site to work out the project with you and take all the necessary measures.
Creation of the plan and the estimate quickly.
For its standard models, Well-Being And Comfort offers high-performance and original cabins with excellent value for money.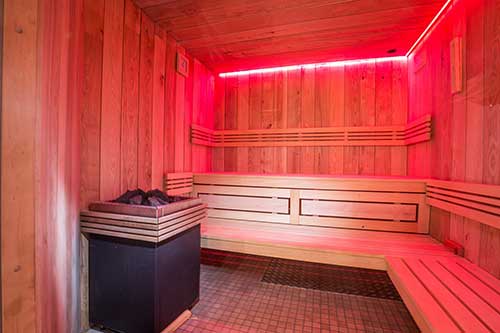 The traditional sauna is a small wooden hut or a room in which you take a dry heat bath, which can vary from 70 ° C to 100 ° C, for your well-being.
Sauna practice is a social and family tradition that seems to have existed for over 2,000 years in Scandinavia, but also and above all in Finland.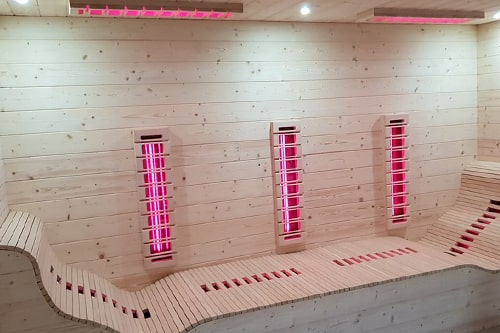 In an infrared sauna, the body is warmed directly by the heat of the radiation without increasing the ambient temperature. Passing through the dermis in depth, the warming occurs in the heart of the muscle tissue providing you with a deep detoxification.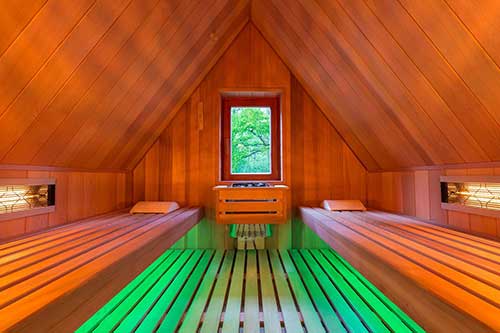 The combined sauna is characterized by a combination of a traditional and infrared sauna. The sauna cabin is equipped with a stove, to which infrared emitters are added. These transmitters can be placed in different places (walls, backrests, etc.).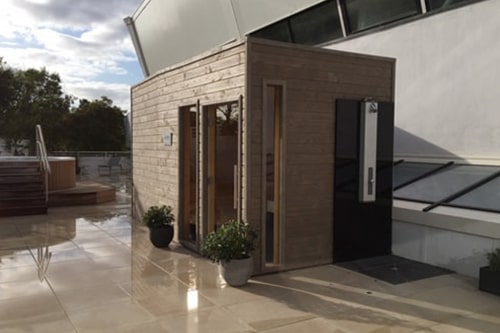 All our outdoor saunas benefit from reinforced insulation with 144mm walls. Two-level benches with magnificent backsplashes that complete the equipment of our saunas, also equipped with back supports, a stove protection grid and a grating for the floor.