Creation and installation of traditional and glazed Hammam.
The architecture of a traditional or contemporary hammam is now feasible. Our teams study, design and build your hammam according to your desires throughout France whether you are individuals or professionals.
A hammam that looks like you
The hammam is a place of healing and purity, whether public or private, it is mainly composed of a vaulted ceiling of walls, comfortable benches, mood lighting, a glass door, 'a floor catcher and of course a quality steam generator. The hammam can be personalized according to your desires. You can combine it with a shower or a sensory shower to awaken your senses.
A traditional or contemporary hammam, the choice is yours. The walls can be covered with tiles, marble, tadelack, mosaic or zelliges, choose your covering carefully, it will accompany the life of your hammam for many years.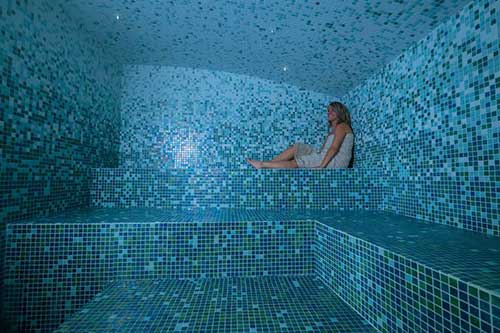 The hammam is characterized by a temperature between 40 ° C and 50 ° C and a constant air humidity of 100%. It is used to release toxins and muscle tension that plagues your body with moisture saturated air. It's a great way to relax and let go of the worries of the day.
Covered with sumptuous tiles or mosaics with Roman or oriental motifs, the hammam invites you to relax. It is hot but this humid heat is easily bearable. Here, we regain a taste for calm, we get to know ourselves, we listen to each other, we let ourselves live…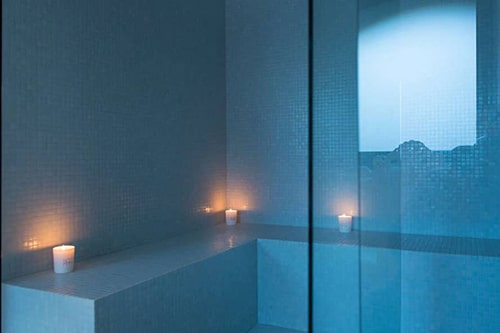 The glass hammam is made with a large bay window which gives your hammam an undeniable cachet and a flood of light! The design hammams also rely heavily on the nobility of the materials used while respecting the tradition of the hot and humid bath that envelops you.
All our hammams are made to measure and in our workshops.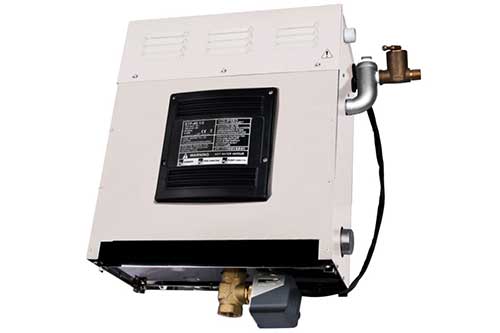 Discover the latest steam generators, extremely powerful and reliable machines with connections for variator, ventilation and aroma pump. Available in single phase and three phase.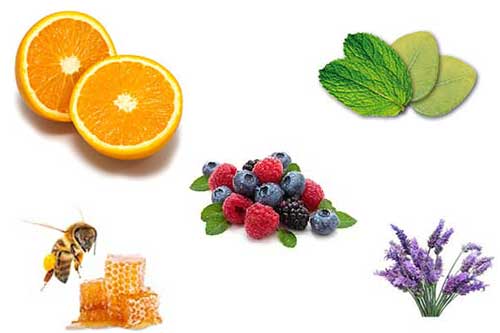 We offer more than 10 different essences from woody flavor to summer scents. Find mythical scents such as eucalyptus in your hammam. The selections are varied and can be combined with our automatic fragrance mixing system.
Bien-Être Et Confort guarantees maintenance and after-sales service on all its equipment.