The best for your establishment, the perfection for your customers.
For more than 10 years Bien-Être & Confort specializes in furnishing wellness area. We offer you the study, the design and the realization of your tailor-made professional space.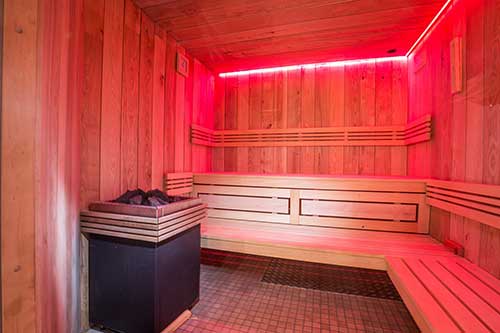 Our saunas are thought out, designed, manufactured in our workshops with the best types of wood. Bien-être Et Confort selects the essence that will accompany you for many years to come.
It is the result of these selections and this perfection of detail that allow us to offer you a professional sauna of quality and longevity.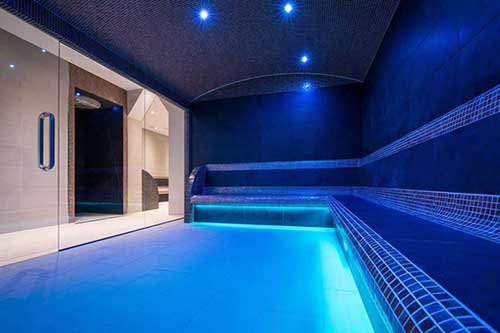 All our hammams are manufactured in our workshops, they meet criteria of care and requirement, in the manufacture, adjustment and final rendering. We can make traditional lines or contemporary to combine with the design of an ensemble.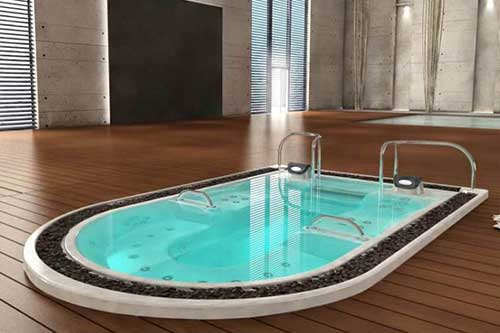 The professional spa range has models with acrylic, stainless steel and glass mosaic shell finishes, which increases the possibilities of combination.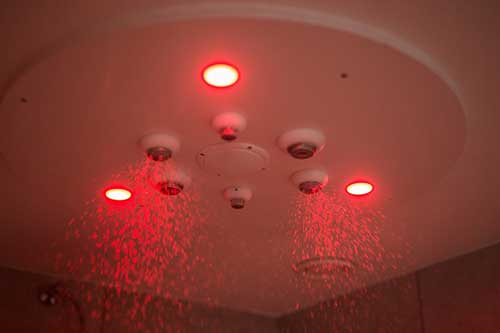 The sensory shower propels you into a natural environment, one season, entirely recreated for you, thanks to: a fragrance system that perfumes the water, chromotherapy for more realism and relaxation, a sound equipment that reproduces the environment in its natural state.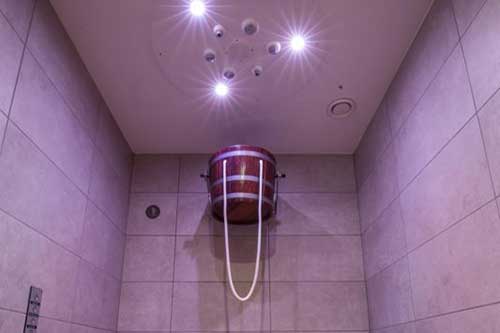 The Scandinavian Shower strengthens the immune system, accelerates fat loss, tones muscles, the skin is firmer, the hair becomes shinier, decreases stress, increases self-confidence and improves blood circulation and sleep.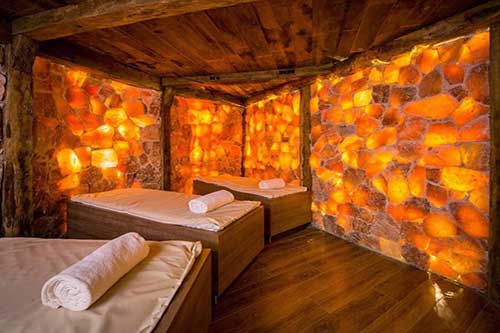 Every breath you take in a salt cave delivers precious minerals and microelements to your body. The salty air acts as a natural humidifier on the mucous membranes. The deep phlegm is detached and their elimination is facilitated. Bacteria and other deposits are more easily removed from the bronchi.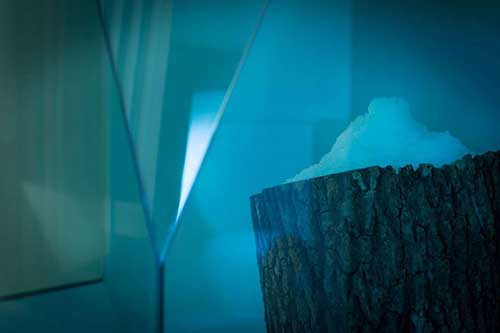 The ice cellar or cold cellar and the ideal place to combine with the sauna and the hammam, it allows to invigorate the body and the spirit.
It is a real place of treatment for the body, this space associated with a warm room, allows us to work on the senses and the vasodilation and vasoconstriction of the blood system.
Snow shower / Ice fountain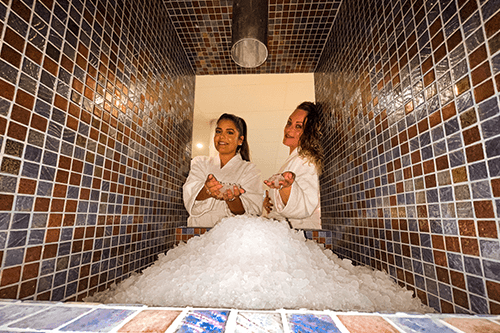 By alternating hot and cold, the body temperature suddenly changes. It works to combat stress and stimulate the body and mind. Very few Spas offer these facilities to their clients. Stand out and choose the installation of a snow shower and / or an ice fountain in your establishment.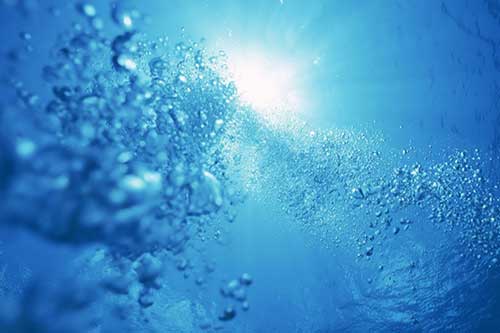 Hydrotherapy is an ancient therapeutic method which consists of treating, healing and preventing through the use of water, invoking a healing virtue of divine order. Contact us to discover our ranges of bathtubs and baths.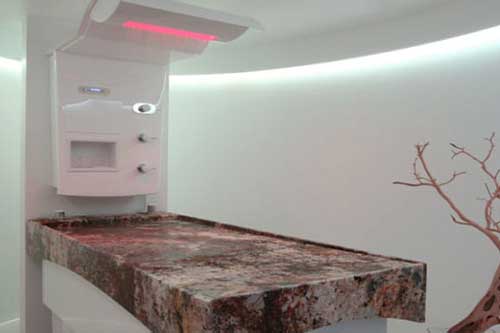 Massage table, relaxation bed, flotation bed, Vichy shower … We offer our equipment with different variants of design, colors and materials. Benefit from products whose longevity is unmatched.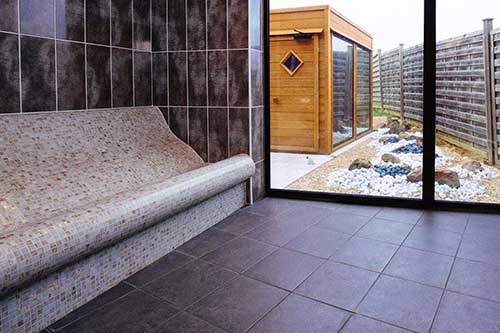 Contact us to discover our Spa equipment and the effects of our philosophy and experience perfection and reliability. With a love for detail, we develop exceptional solutions for people – technologies for the awakening of the senses.