Bien-Être & Confort, your wellness expert
With its experience in the therapeutic field and true expert in luxury Wellness, Well-Being & amp; Confort is pleased to present its range of products at the forefront of the latest technological innovations. B&C offers you the study, design and construction of your wellness area for individuals and professionals.
For more than 10 years, Bien-être & Confort has specialized in the development of wellness area. We meet the requirements of our customers, whether private or professional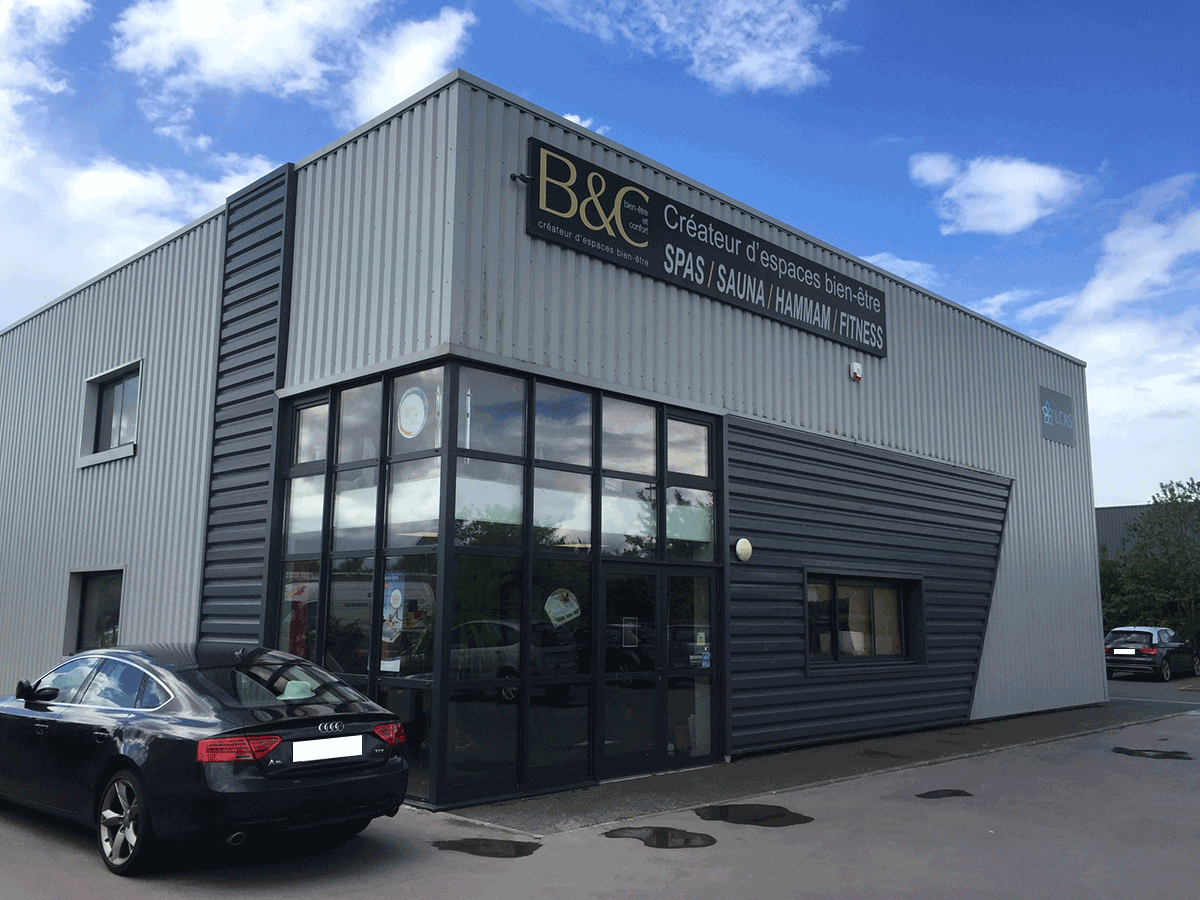 Bien-Être & Confort (B&C) brings you specialized advice in the programming and staging of Spa projects
The agency stood out for its keen sense of "reasoned originality", imagining, designing and suggesting for and with its clients, innovative, creative and functional projects while respecting the codes of the Spa universe and the budgets given to it.
Complete offers
Spa, Spa professionnel, Sauna, Professional sauna, Hammam, Professional hammam, Spa equipment – Standard or custom models – Guaranteed maintenance and after-sales service
Tailor-made open to all
At B&C we offer tailor-made to all our customers, whether professional or private. You have a project ? Contactez-us.
Come and discover our showroom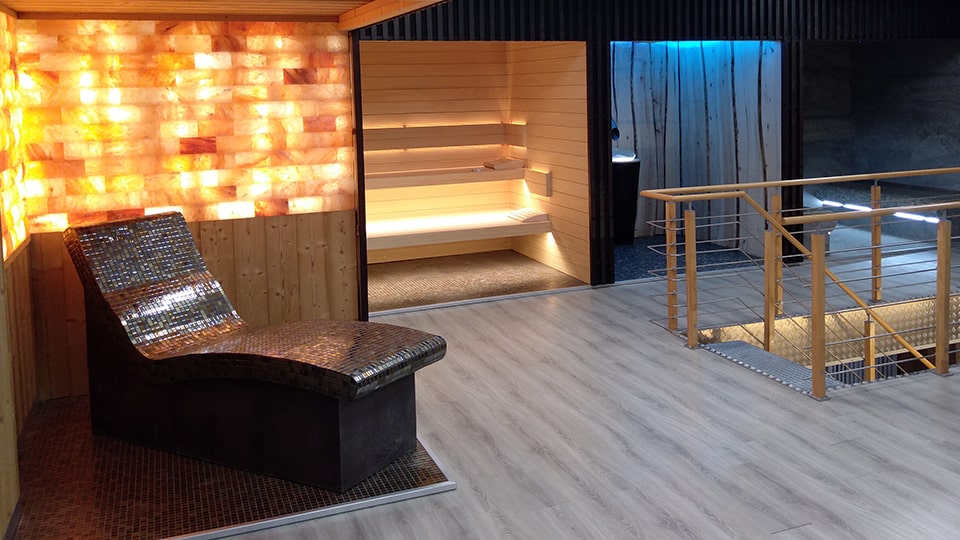 We provide you with a showroom by appointment to present our wellness equipment. (Spa, Sauna, hammam, sensory shower, ice cellar and salt wall)